Solutions
Clinical Site Services
Easing Site Technology Burden, Giving Personnel More Time to Focus on Patients​
AiCure's Site Services provides sites with end-to-end, customized support and monitoring of metrics related to adherence, compliance, data management, and technology use among study participants. Site Services are delivered by clinical service leaders with deep research operations expertise who partner with study coordinators to understand the current pain points in a trial, offer data-driven counsel, and actively support patient engagement to ensure quality study conduct and participant satisfaction.

Clinical Talent Shortages Are Driving Site Challenges​
Site networks are averaging double the usual turnover rate of patient-facing staff, impacting enrollment timelines, testing capacity, trial deadline-to-approval submissions, monitoring efficiency, and error identification. AiCure solves operational pain points in traditional, decentralized, and hybrid clinical trials.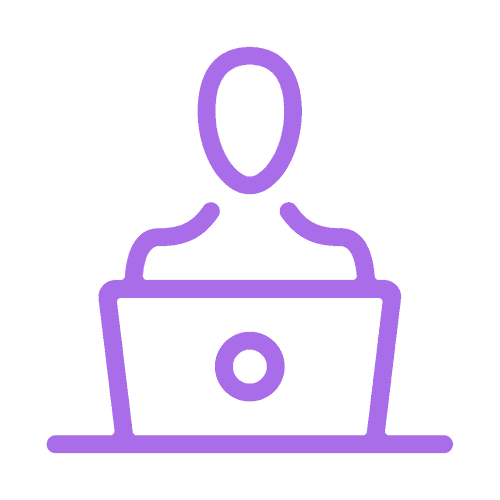 User-friendly technology that simplifies operational complexity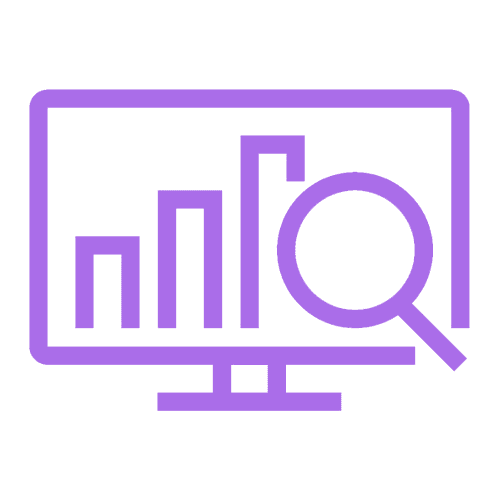 Data interpretation to fully utilize AiCure's unique, rich dataset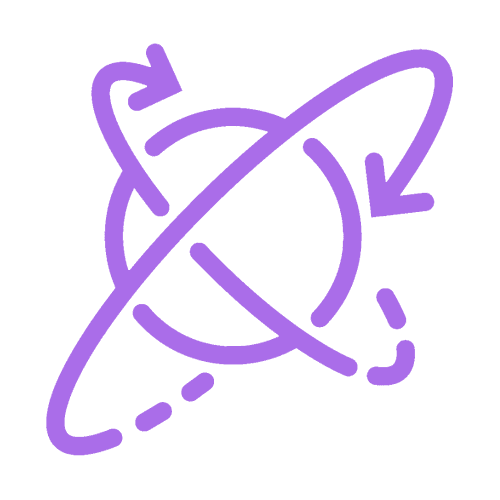 Remote enablement to optimize often disjointed, decentralized & hybrid trials
Monitoring
Site and patient level monitoring to identify areas of risk for the sponsor and to provide support and guidance on actions to be taken.​

Work closely with an adherence monitoring team to understand and respond to trends across multiple sites/studies

Conduct site risk analysis
Bridge gaps by collaborating closely with project management and customer success managers​
Outreach
Conduct direct site outreach and proactive follow-up to ensure site and participant compliance.​

Escalate issues or concerns to AiCure's clinical site lead
Support
Direct access to an AiCure expert, individualized site training and ad-hoc support based on issue trends. ​
Provide actionable guidance to site coordinators via hands on approach​

Manage study level analytics required to monitor trial​